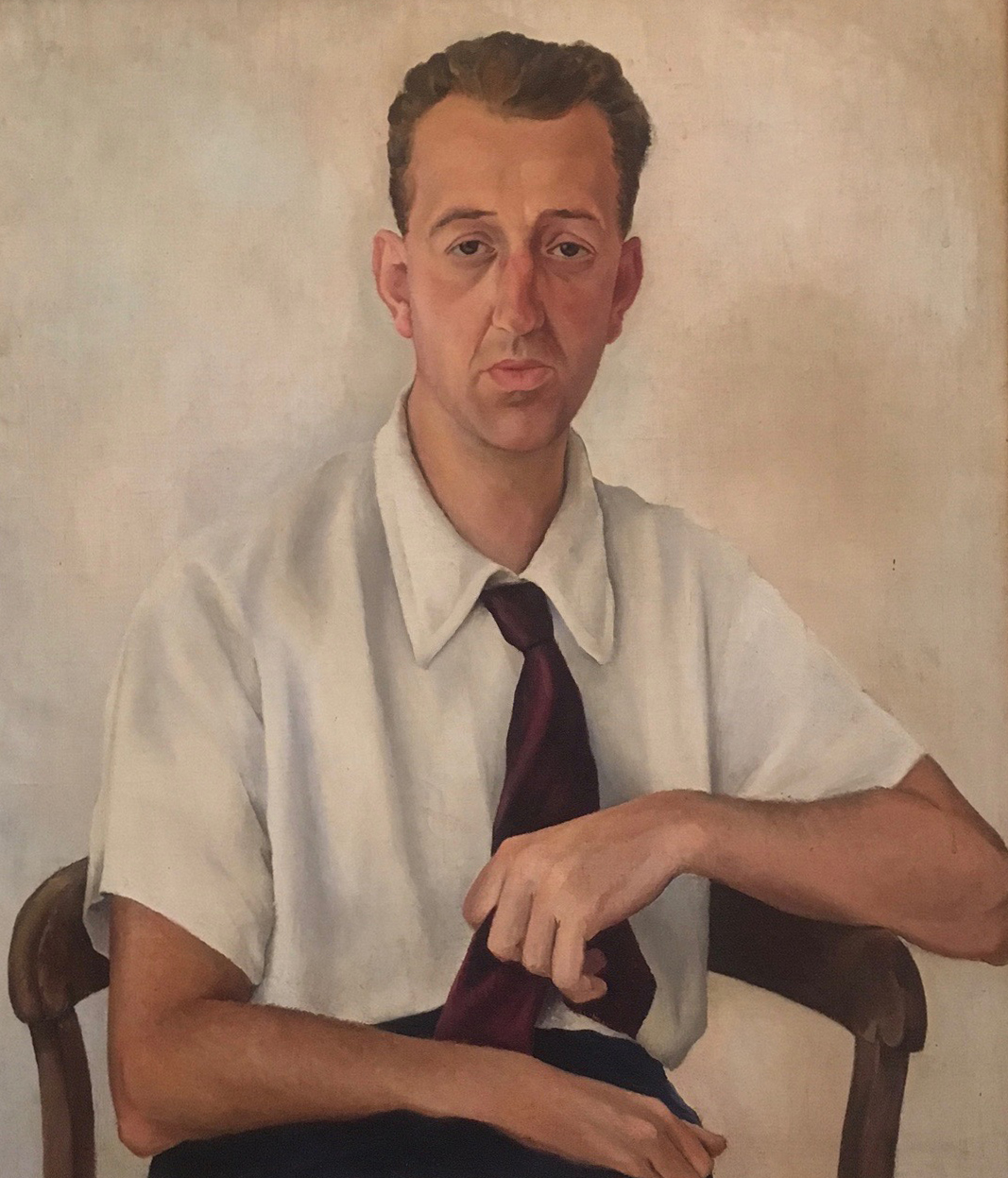 Welcome to the Uguccione Ranieri di Sorbello Virtual Exhibition.
This exhibition explores the life and legacy of Uguccione V Ranieri di Sorbello, a scholar and war hero of 20th century Italy. You will learn about the life of Uguccione and his international experiences through photographs, writings and objects.
At the bottoms of each page, click the link to the section to continue through the exhibition.